[Event Report] JAC-US Power the Education through COIL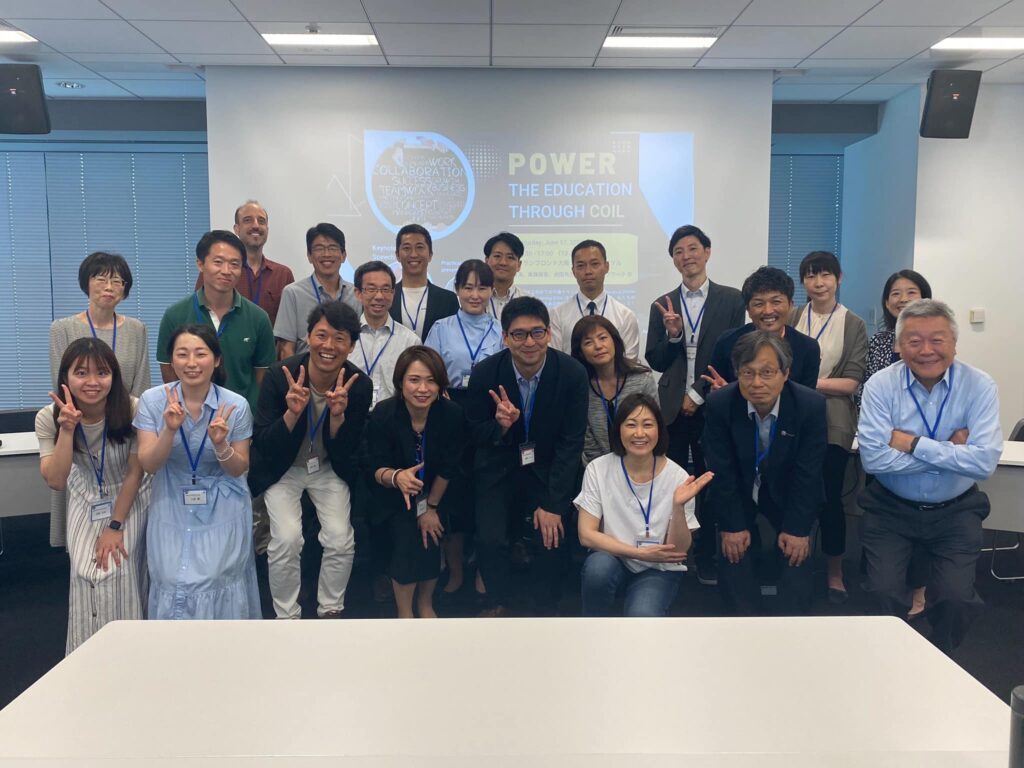 JAC-US' first in-person event was on the theme of education. The venue was the Grand Front, which offers a great view of Osaka Station. Participants' background ranged from junior high schools, universities, and private educational institutions.
The keynote speaker was Professor Keiko Ikeda of Kansai University. She explained the significance of Collaborative Online International Learning (COIL) as well as some points to keep in mind when starting COIL. Thank you, Professor Ikeda, for taking time out of your busy schedule to speak!
Next, Mr. Tomoya Tsukahara, a JAC-US core member, gave a practice report, sharing his experience of online exchange with a Thai teacher's school he met at IVLP, including the challenges he faced.
Based on the input, each participant was now asked to think about "What would you like to do? What would the issue be like? ". The participants were able to share their suggestions with other education experts and deepen their learning.
After the event, a reception was held, which was a great opportunity to deepen our friendship at once.
The first JAC-US face-to-face event proved to be a fruitful opportunity. We would like to express our gratitude to the U.S. Consulate General Osaka-Kobe, who provided a great deal of support for this event.
The next upcoming event is the final online webinar, on the theme of environment, on Sunday, June 25, 10:00-11:00 a.m.