JAC-US first anniversary!
JAC-US Kick-off Meeting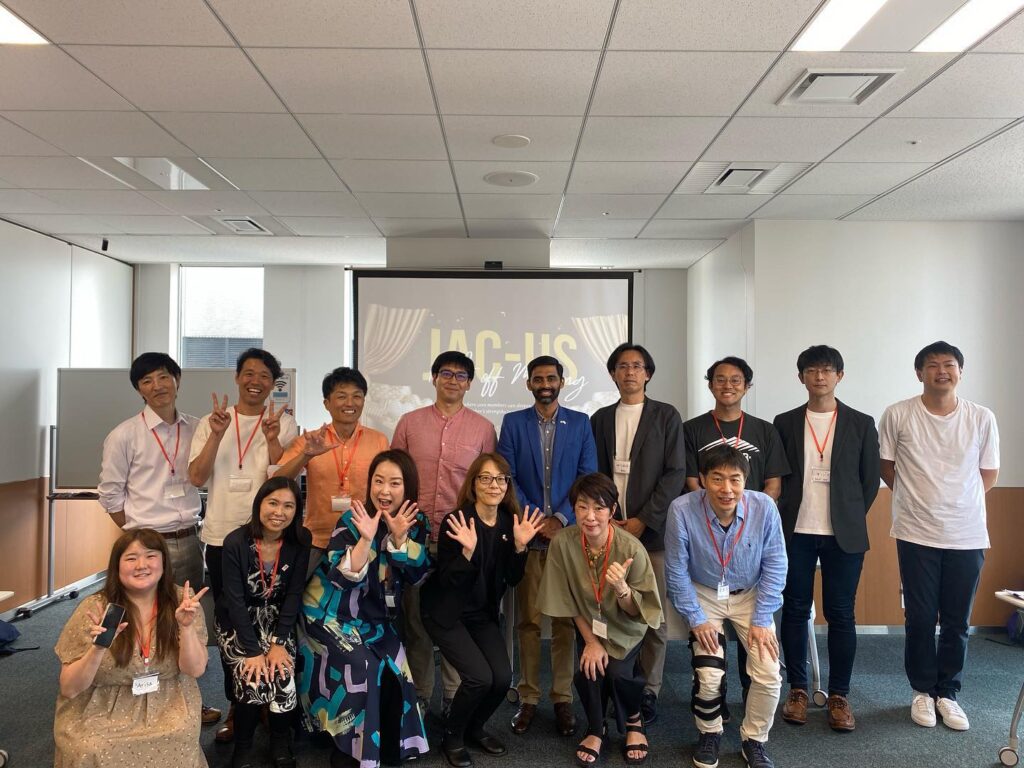 The kick-off meeting of JAC-US, now in its second year, was held.
Mr. Akash, Public Affairs Officer of the U.S. Consulate General in Osaka-Kobe, gave the opening remarks, and Mr. Kent, English Education Officer, joined us throughout the meeting. Thank you very much for your great cooperation again.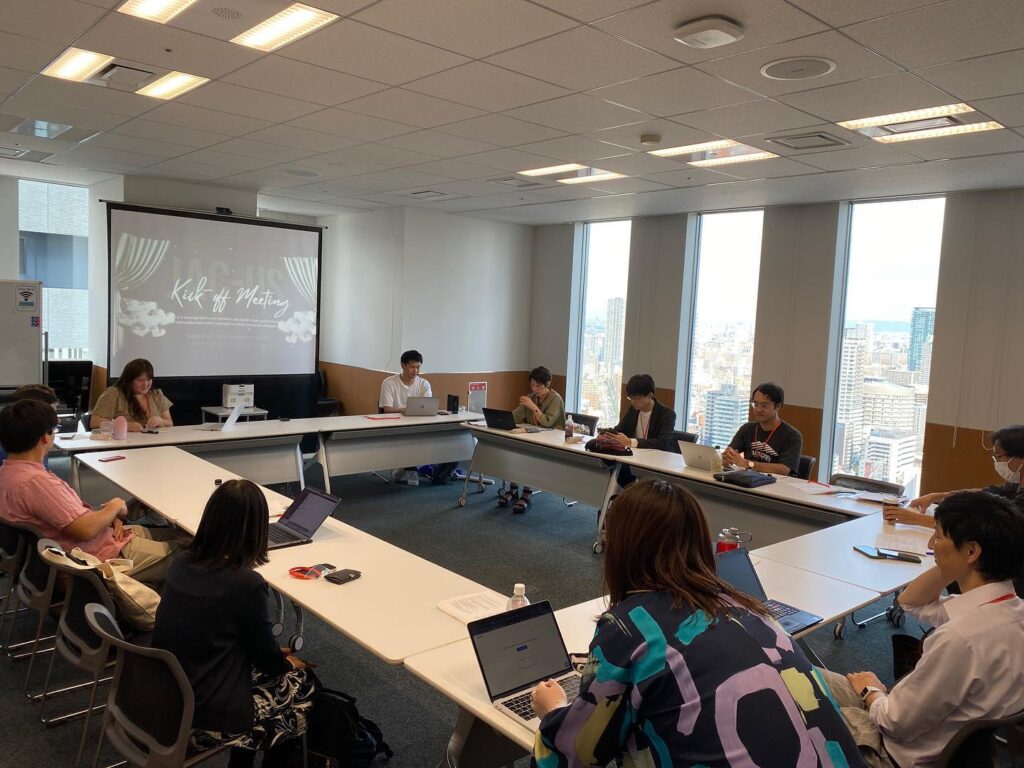 The core members then reviewed the organization's bylaws and the projects and budget to be held in the future. This year is the 70th anniversary of the U.S.-Japan IVLP. The anniversary grant project will include a series of receptions, education, women's activities, EXPO, and many other projects.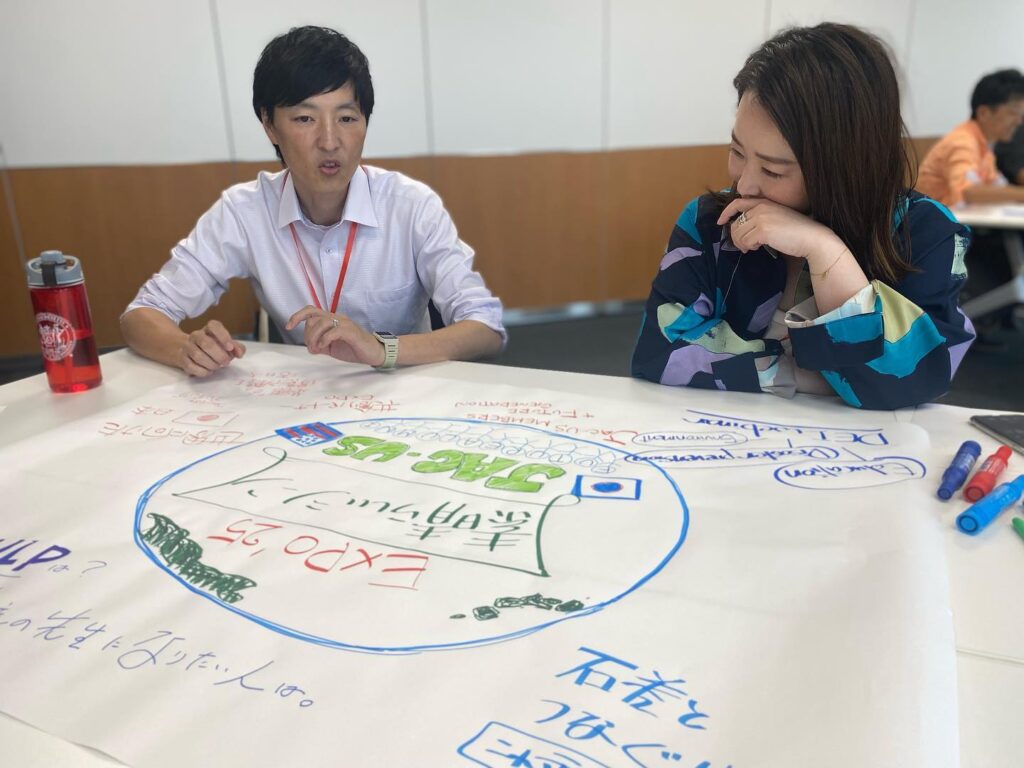 The second half was a team building workshop facilitated by Mr. Nobuyuki Kido. Members asked each other questions such as "How did you get involved in JAC-US? What are your strengths in your team? How can we make our team successful with everyone as the main character? ... It was a very meaningful time for us to get to know each other better and to share the direction of the team after working together for a year.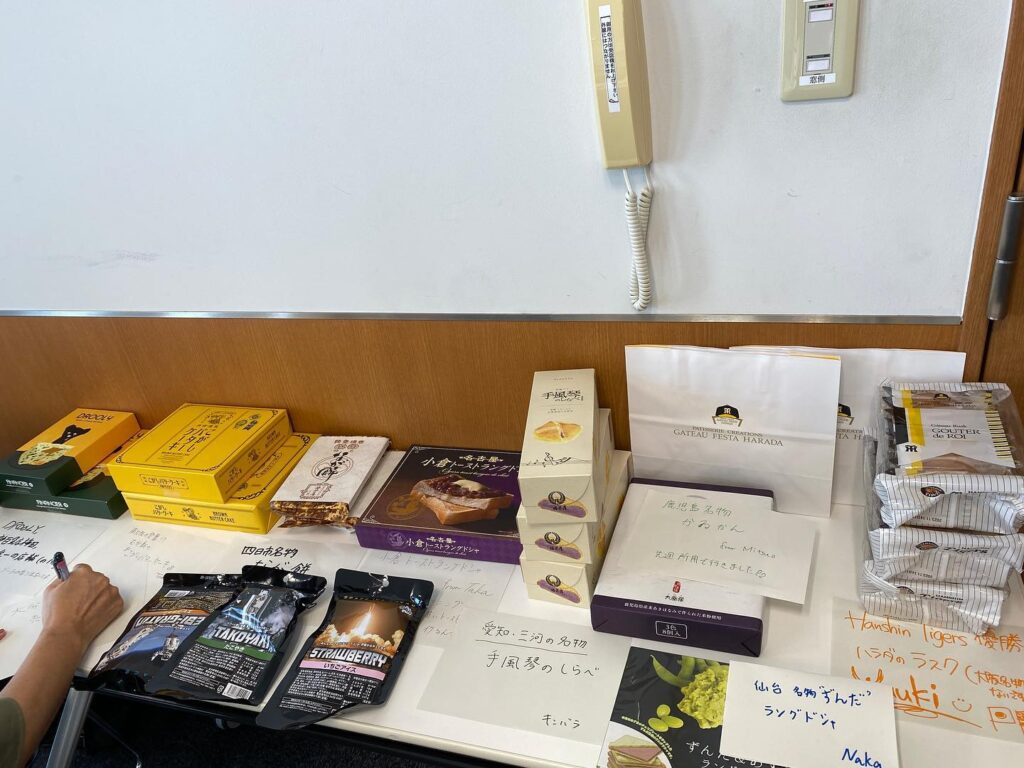 Of course, the annual Souvenir Exchange was also held, and this time even space food made an appearance!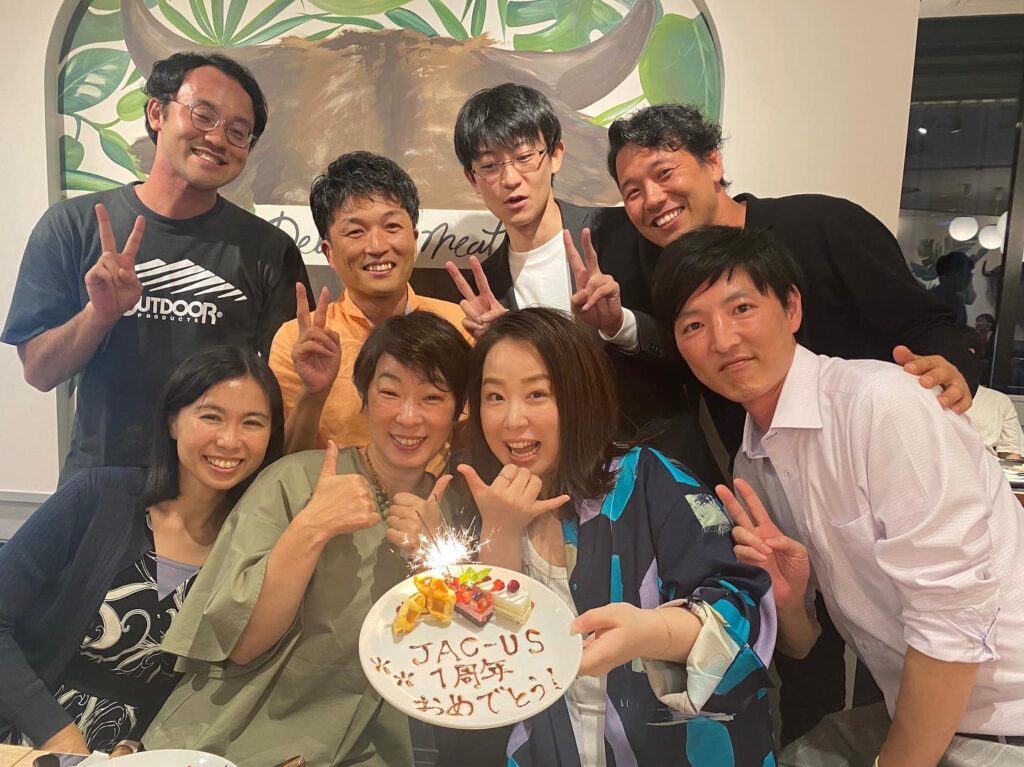 During the networking session after the KOM, we had a chance to chat with each other in a relaxed atmosphere, and at the end we were even surprised with a cake to celebrate our first anniversary, which made us even more excited about the year ahead.
We look forward to meeting new people and reconnecting with everyone at USG Alumni through the various events to come!